New Senior Cat Guide
Welcome home your
senior cat
Make sure you're prepared with our handy shopping list of essentials.

Adopt your new forever friend
The Petco Foundation brings together animals in need with loving people.
Essentials for your first 72 hours together

Home sweet home
Welcome your new cat with the basics—a warm bed, litter system and places to play.
Reasons your cat isn't using the litter box >

Dish out happiness
Choose good, clean cat food designed to support your senior cat's health.
Healthy for life
We're here to help your new best friend live their healthiest, happiest life.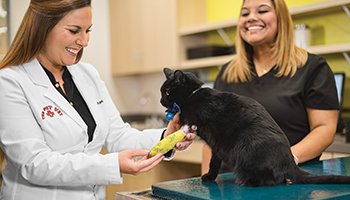 Vaccinations
Flea & tick prevention
Dental care
Vitamins and supplements as needed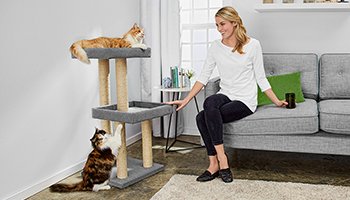 Save time and money
Covers unexpected vet bills from accidents and illness
Compare pet insurance plans and prices in one place