Kitten Guide
Welcome home your
new kitten
Adding a feline to your family is an exciting time that can also raise a lot of questions. Find the answers to your commonly asked cat questions here.

Adopt your new forever friend
The Petco Foundation brings together animals in need with loving people.
Essentials for your first 72 hours together

Comforts of home
Welcome your new kitten with a warm bed, effective litter system and outlets for their energy.
Tips for litter box training >

Dish out happiness
Explore a wide variety of cat food designed to give your new kitten the nutrients they need.
Healthy for life
We're here to help your new best friend live their healthiest, happiest life.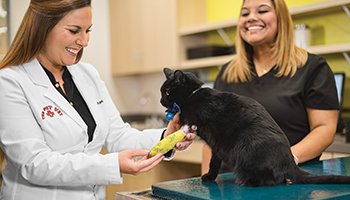 Kitten vaccinations
Flea, tick and heartworm prevention
Microchip I.D.
Dental care and cleaning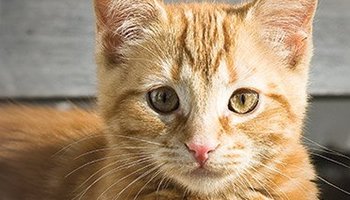 Personalized service
100% satisfaction guarantee
Safety always comes first
7-point Pet Care Check